Local Economic Development - Nusa Tenggara Tmur ( 01 January 2004 - 31 December 2012)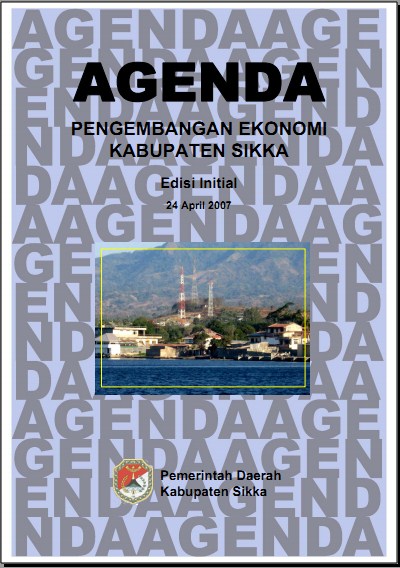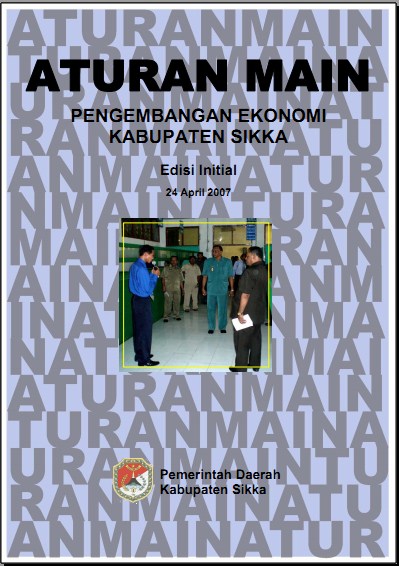 Category : Economic Development
Periods :01 January 2004 - 31 December 2012
Location : Flores and Alor Island,Indonesia
Service Provider : Swisscontact
Project Value :
Funding : Swisscontact and Cordaid
Clients : Government of Nusa Tenggara Timur, Indonesia
Consortium Partners : Swisscontact as lead firm
Staff Provided :
Background
The Local Economic Development project in Nusa Tenggara Timur Province (LED-NTT) applies an integrated approach to local economic areas in Flores and Alor island. Its activities include facilitating a conducive business environment, sector development, access to finance and access to information.
The project is co-financed by Swisscontact and Cordaid (the Netherlands). It partners with the local and provincial government, local media, farmers and traders, loan cooperatives and NGOs.
Service Provided
Improving value added for farmers in the cashew, cacao and seaweed sector through organic certification and local processing
Improving a conductive business environment is Sikka, East Flores and Ngada district through One-Stop-Services for business licenses and Regulatory Impact Assessment
Supporting local media in increasing business content
Improving access for smallholders and MSMEs to alternative sources and schemes of finanching
Products :
ATLAS Pengembangan Ekonomi Kabupaten Sikka : Indonesian - English Version
AGENDA Pengembangan Ekonomi Kabupaten Sikka
ATURAN MAIN Pengembangan Ekonomi Kabupaten Sikka
If you would like to know more, please contact us or or send email to aaa@triple-a-team.com