Urban Watershed Strategy ( January 2018 - May 2018)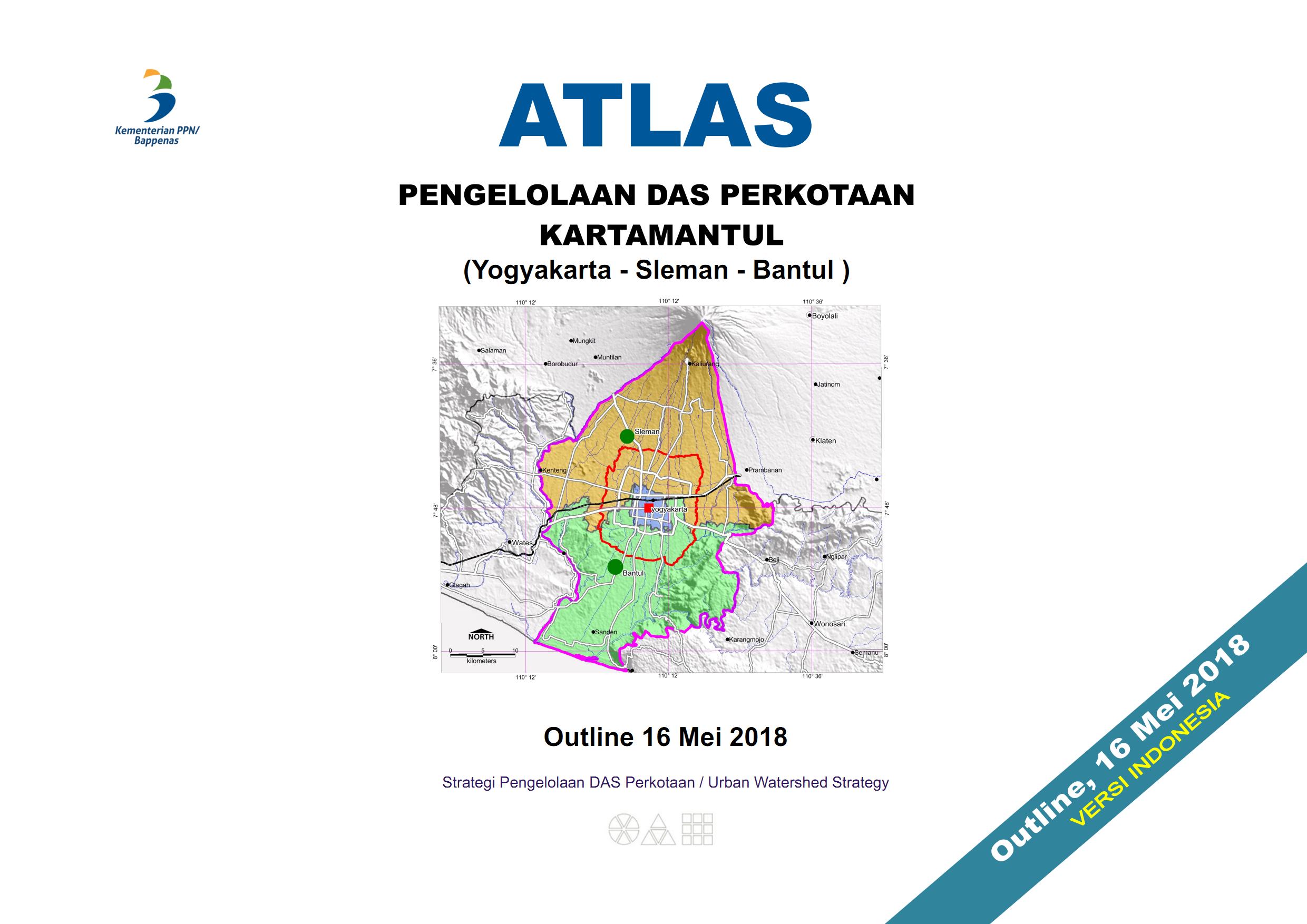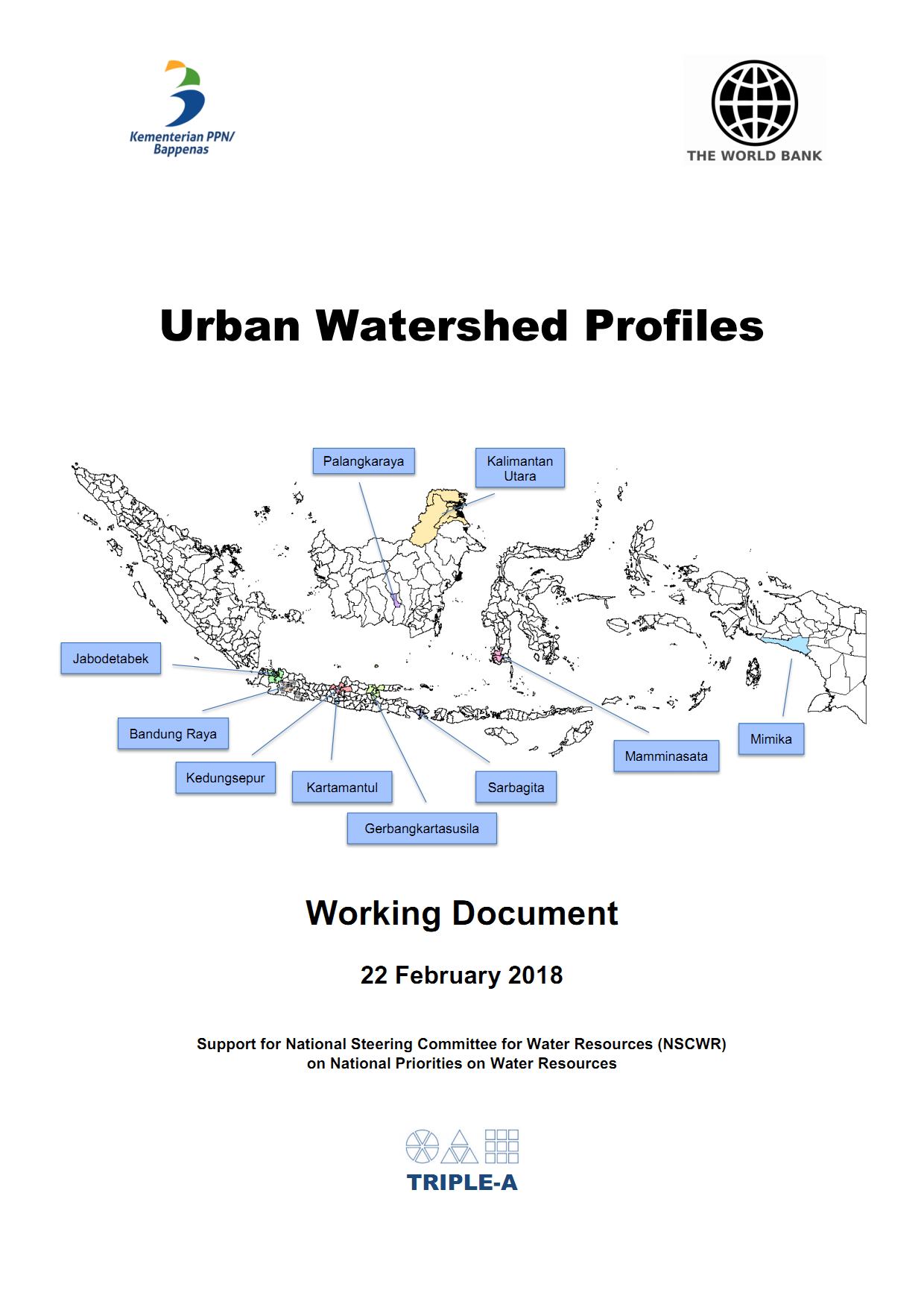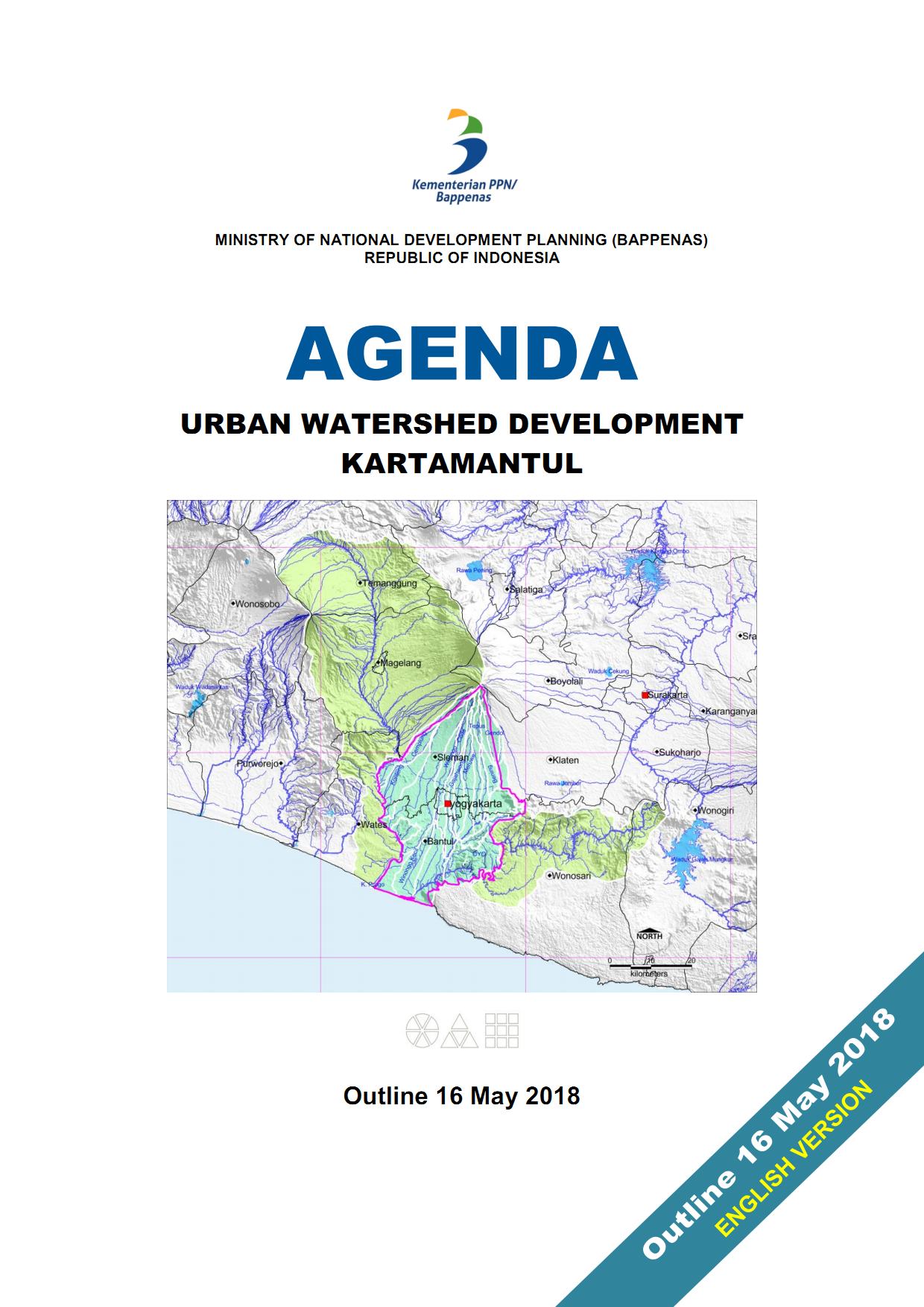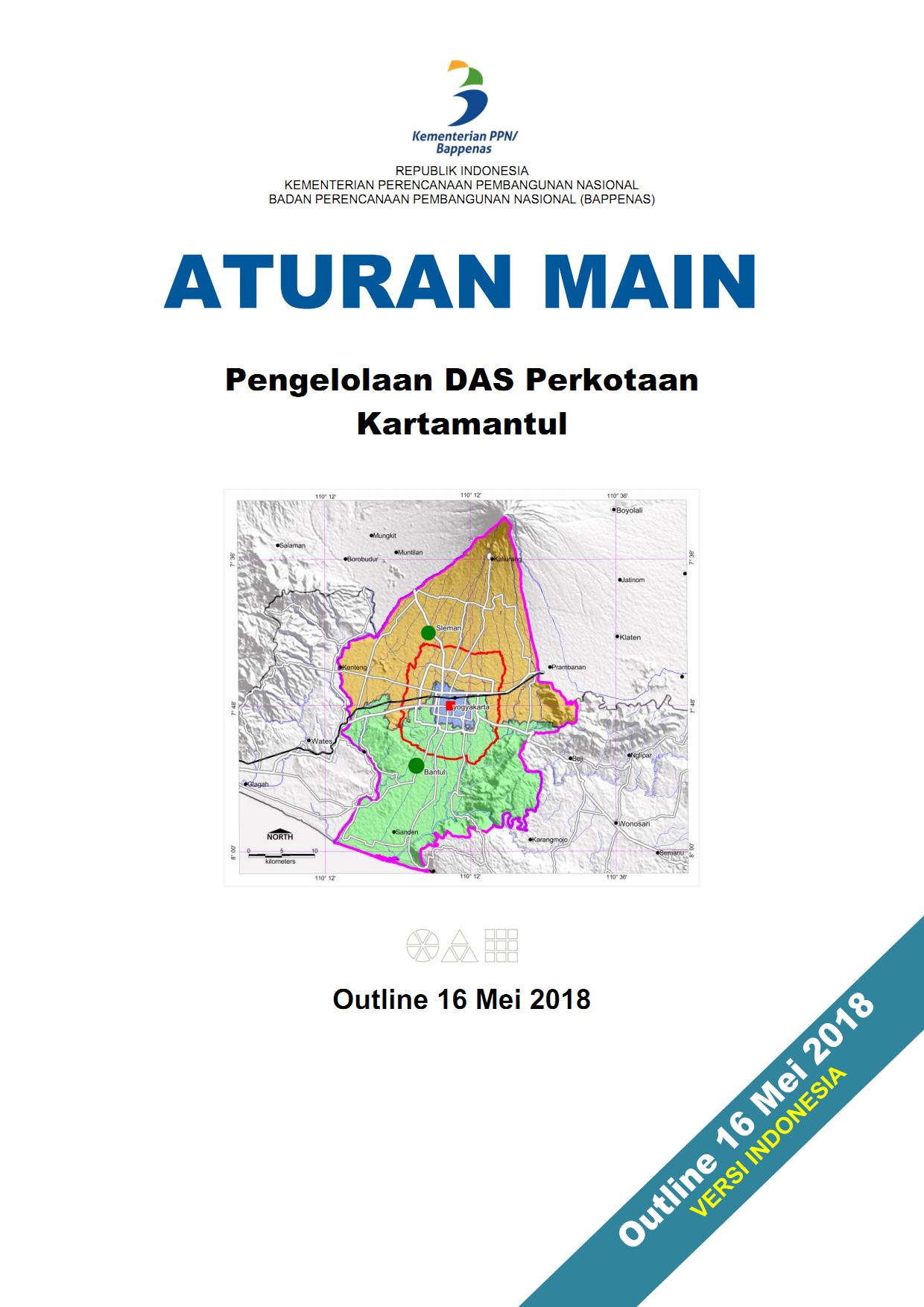 Category : Urban Watershed Management
Periods : January 2018 - May 2018
Location : Indonesia, Jakarta
Service Provider : Triple-A Team
Project Value :
Funding : Worldbank
Clients : Bappenas
Consortium Partners :
Staff Provided : 2 International, 3 National
Background & Objective :
Large cities in Indonesia depend on the surface water and groundwater systems of the river basins, where they are located, also referred to as Urban Watersheds. The benefits include drinking water supply, drainage, irrigation, hydropower, aquaculture, fishery, eco-tourism, biodiversity, water transport and urban landscape. Rapid uncontrolled and unplanned urban growth, combined with the impacts of climate change, pose the imminent risks of acute water shortage, recurrent flooding and severe river pollution. Hence the urgency to manage the Urban Watersheds based on integrated strategies to optimize the potential benefits, and at the same time to mitigate the risks and address the challenges. The National Steering Committee for Water Resources (NSCWR) is responsible for issuing Policy Guidelines at national, provincial and district level, and for Coordination of water-related planning, investment and implementation undertaken at national, provincial and district level of government. For this purpose, the Deputy Minister for Infrastructure of Bappenas, and the Directorate for Irrigation and Water Resources, have launched the so-called Decathlon initiative that aims at developing Urban Watershed Strategies based on 'lessons learned', comparing ongoing projects and programs, and anticipating long-term development trends. The Decathlon initiative involves ten (10) large urban agglomerations throughout the Indonesian archipelago. The ten Target urban agglomerations included in the first round of Decathlon are: Jabodetabekpunjur, Kalimantan Utara Province, Kartamantul, Cekungan Bandung, Kedungsepur, Sarbagita, Gerbangkertosusila, Mamminasata, Palangkaraya City and Mimika District (in Papua Province)

Goals
• The Goal of Decathlon is to articulate strategies for the effective, sustainable and feasible management of surface water and groundwater systems in Urban Watersheds large urban agglomerations. Objectives  Advise in the formulation of policy guidelines, including standards and basic principles for short-, medium-, and long-term strategies;
• Assist in assessment, planning and prioritization of investment and implementation of strategic interventions;
• Support orchestration of multi-stakeholder, multi-sector, multi-year, and multi-source funding of IWRM programs and initiatives.
Service Provided:
Technical assistance was provided in the following two phases:
• The first 3.5 months focused on the preparation of Pressing Issues and Urban Watershed Profiles for the ten urban agglomerations, 10 outline Atlases, 6 outline Agendas and 3 outline Aturan-main for the ten urban watersheds,
• The last 1.5 month focused on the implementation of Focus Group Discussions in the urban agglomerations of Jabodetabekpunjur, Kalimantan Utara Province, Kartamantul, and on the preparation of Concept Notes.
Products :
- Urban Watershed Profiles
- Atlas : Urban Watershed Management in 10 Cities - Outline
- Agenda : Urban Watershed Development in 10 Cities - Outline
- Aturan Main : Urban Watershed Development in 10 Cities - Outline
If you would like to know more, please contact us or send email to aaa@triple-a-team.com